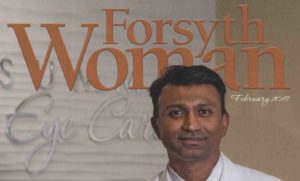 The February issue of Forsyth Woman Magazine is full of interesting features to help fill your February with red-lettered days.  The Winston-Salem Time Traveler article for February is "Winston Builds a Library."  The library has a connection with February as well because the first public library in Winston-Salem opened on February 14, 1906.  Read about how the library was conceived and financed.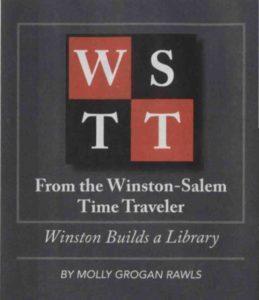 Stay tuned for the next historical post on February 15th: The Circus Comes to Town!
The next delicious post will be February 22nd: Chili.