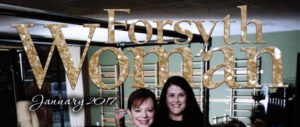 Did you take a lot of photos over the Christmas holidays?  Have you tried to locate the Christmas photos you took last year or the year before?  Could you put your hands on a photo of your great-grandmother to show to your child?  Once you find that photo, is your great-grandmother identified with that photo, or is it something you just know?
Here's another question: Do you value your photographs?  Are they safe from deterioration, which includes varmints of the chewing kind, in addition to heat, moisture, and other materials that will cause photos to deteriorate over time?  Would you hate to finally find that photo of your great-grandmother and discover that you had put it away in a box, bound with other photos by a rubber band, and that rubber band had dried hard and attached itself to the photo, resembling a dead, dried, and crusty worm?
This is just one of the fates that might befall your photos unless you take certain preservation precautions.
Read about "Preserving Your Family Photographs" in the January 2017 issue of Forsyth Woman Magazine to learn about tips that will save your precious photographs from deterioration.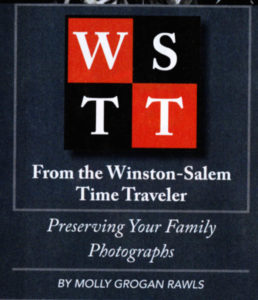 Stay tuned for the next historical feature on January 15th.