Here are more musical combo groups that played at the Carolina Theatre.  The photos were taken in the mid-to-late 1960s.
Let me know if you can identify any of the combo members.
The Corvettes.
The Monarchs.  Notice the man at the left in the second photo.  Do you remember Dick Bennick?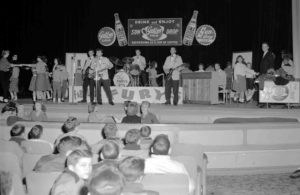 The Fabulous Fury's.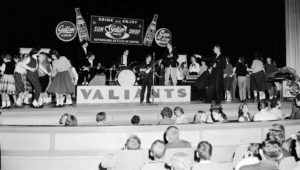 The Valiants.  Dick Bennick is at the right in this photo. 
Photos courtesy of Forsyth County Public Library Photograph Collection.
Stay tuned for the next historical post on February 15th: "The Circus Comes to Town."