If you like to look at photographs, and yearn to help identify previously unidentified images in the Forsyth County Public Library's photograph collection, here's your chance to put names to faces.  The images in this post are all in the library's photograph collection and are unidentified, so if you know the people in the photos, please send identifying information in a comment.  Make sure that you use the photo number with the image so that photos and identifications can be linked.  If you are able to give additional information which might lead to a family member for positive identification (it helps to have more than one person identify an image), please send this as well.
This is the first "Can You Identify?" list, and others will be posted from time to time if there is an audience.  Most of these images were made in 1955-1956.  So think back about 60 years and see if you recognize that person.  Your help is greatly appreciated!
Image #1.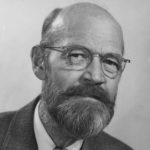 Image #2.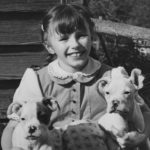 Image #3.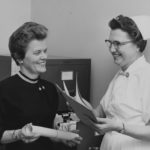 Image #4.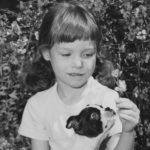 Image #5.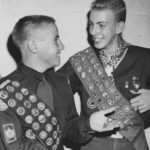 Image #6.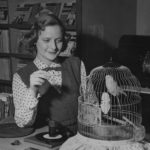 Image #7.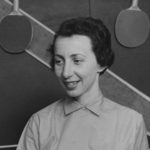 Image #8.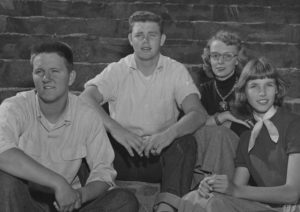 Image #9.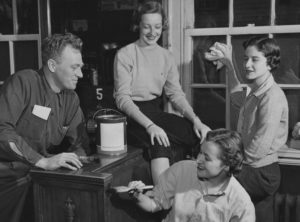 Image #10.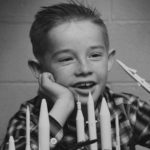 Image #11.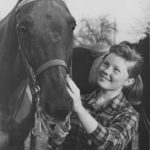 Image #12.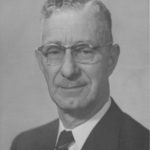 Image #13.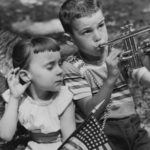 Image #14.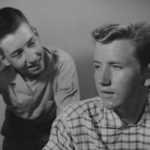 Image #15.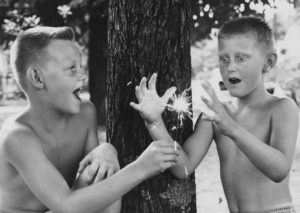 Image #16.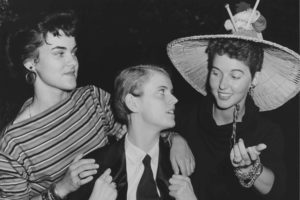 Image #17.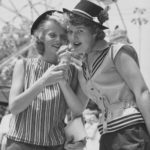 Image #18.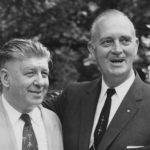 Image #19.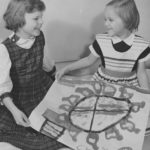 Image #20.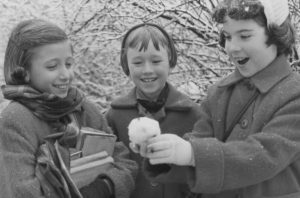 Image #21.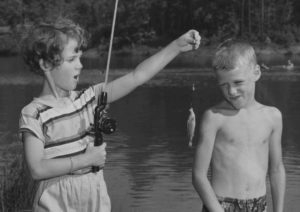 Image #22.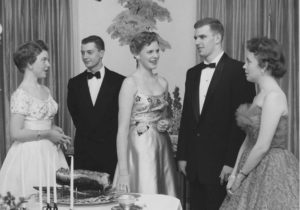 Image #23.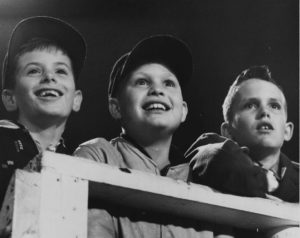 Image #24.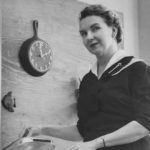 Photographs courtesy of Forsyth County Public Library Photograph Collection.
Stay tuned for the next historical post on November 15th.